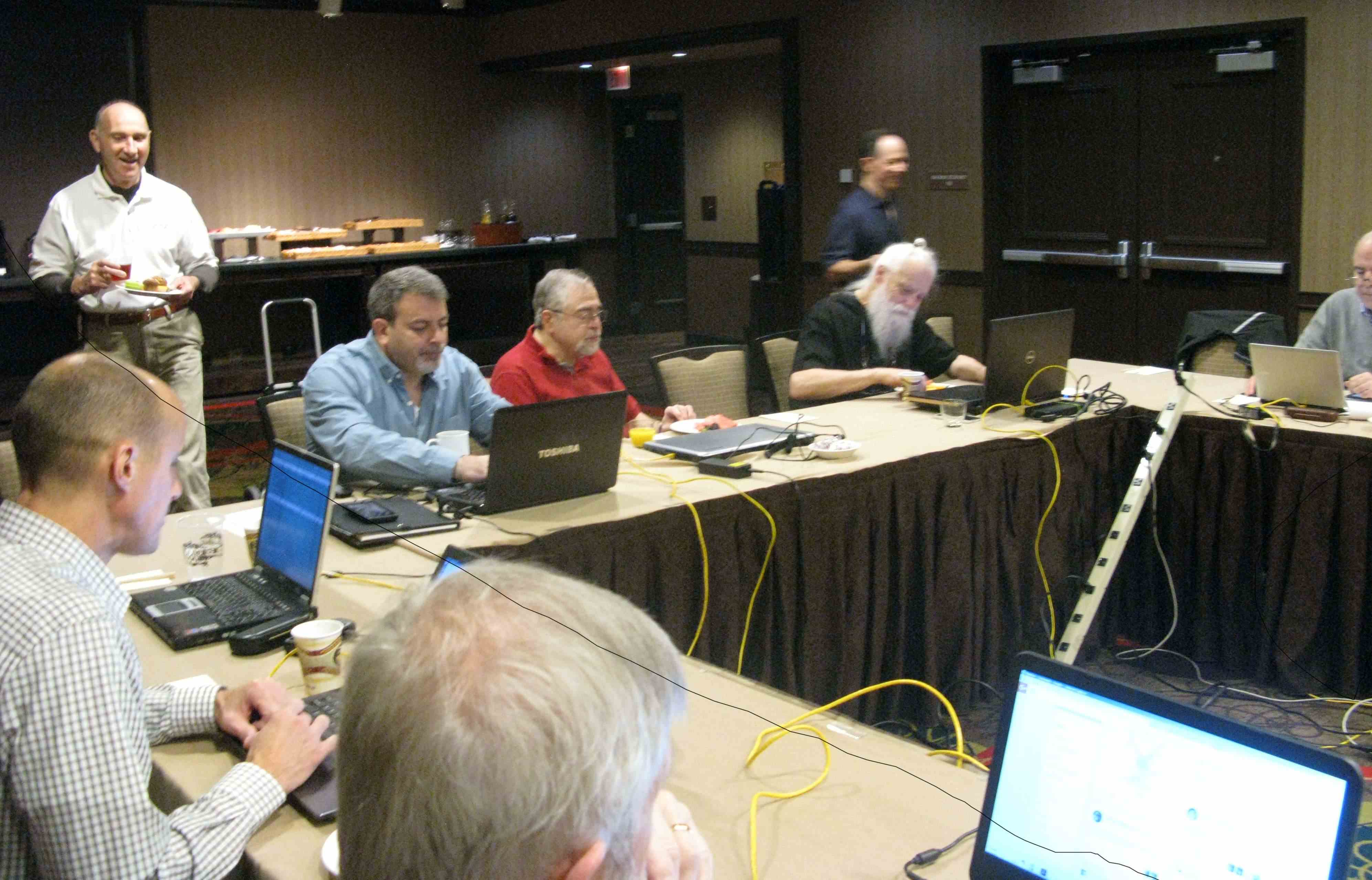 iXorg, Inc. is an international organization of computer system resellers, systems integrators, software developers, and consultants dedicated to advancing the capabilities of members and promoting vendor relationships.  Founded in 1989, iXorg provides technical education and business networking to its members, who are principally in the US, Canada, and Australia.
iXorg member companies consult, design, and support a wide variety of complex environments with the latest in hardware and software solutions, including Networking and Cloud Backup and Services.  The expertise is centred around Xinuos Unix (SCO OpenServer & UnixWare), BSD Unix, Linux, OmniOS, VMWare and other Operating Systems.
Therefore, iXorg is committed to eXpanding its members' product knowledge of Computer Systems and promoting a high level of related technical eXpertise. 
With our TestFest Technical Conferences each year, the group continues to expand it's hands on expertise in Unix, Linux, and related technologies.  More about TestFests can be found on the 'TestFest' tab.
For  information on membership in iXorg, please visit the Membership page or email membership.